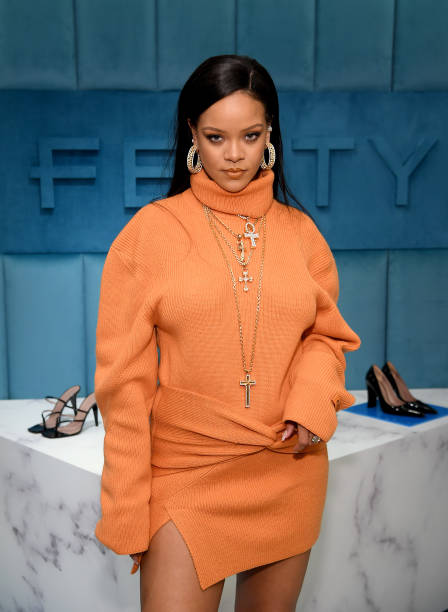 Photo credit: Getty Images
Happy Birthday to Rihanna
Rihanna, also known as Robyn Rihanna Fenty, was born in Barbados on February 20, 1988. She turned 34 today.
Happy birthday to Rihanna. Fans all over the world celebrate her birthday today. The 34-year-old singer and billionaire have achieved a lot since her rise to fame.
From making hit songs to launching her brand Fenty Beauty in 2017, which took over the makeup market because of its diversity for women of color.
In 2019, Forbes declared her the wealthiest female musician, with an estimated worth of $600 million.
Her wealth was because of her lingerie line, Savage X Fenty, which was for women of all body types. In an interview with Vogue, Rihanna said we focused on customers feeling good regardless of their body types.
"We always want to include women who haven't felt sexy by society's terms and expectations," she said.
During the interview, the hitmaker said they're looking forward to having a wide range of customers.
She stated, "It's always about being inclusive… "I don't care about size, shape, or color; I embrace all types of women."
They appointed the Barbadian singer as an ambassador of education, tourism, and investment in 2018, and on October 2021, the prime minister declared her a national hero in her country.
They announced her pregnancy news iconically, Rihanna arranged a photo shoot that was put out to the media to announce that she was expecting her first child with longtime boyfriend A$AP Rocky.
Rihanna's pregnant photos wowed the world, and the singer has since provided tremendous maternity style inspiration.
She is an inspiration to pregnant women all over the world. She is also an example of how women can slay during pregnancy. Her outfits say you don't need to wear maternity clothes, you can wear sexy clothes while you're pregnant and still look gorgeous.
When an E! News reporter asked the billionaire, who has achieved success in music, acting, and business, if we would hear music from her on February 14, 2022, during the Fenty Beauty event, she replied, "Well, yes."  You're still going to get music from me."
The E! News reporter jokingly asked if she would release lullabies. She laughed and said, "Oh, my goodness, not a lullaby." "My fans would kill me if they knew they had to wait this long for a lullaby!"
These are our best maternity photos of her.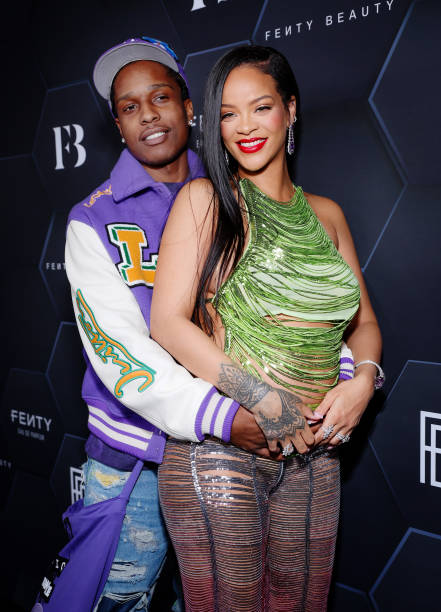 Photo Credit: Getty Images
View this post on Instagram
We say happy birthday to Rihanna.
About Author