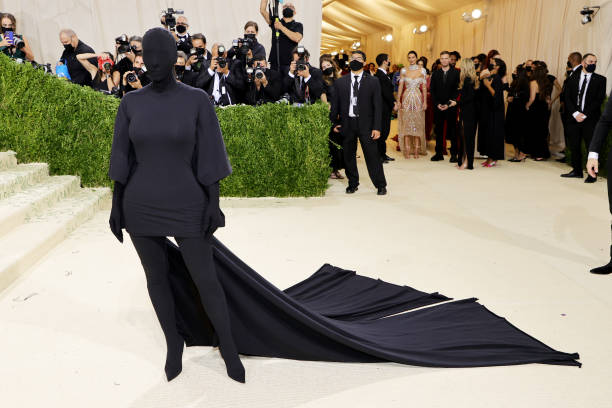 Met Gala theme 2022. We haven't gotten over Kim Kardashian's iconic entrance to last year's Met Gala now another Met Gala is coming up.

Kim Kardashian wore a Balenciaga all-black dress bodysuit with a ponytail to the 2021 Met Gala.

The Met Gala is an annual fund-raising gala founded by Vogue's fashion editor-in-chief Anna Wintour.

After two years of covid-19 chaos, the annual fund-raising gala for the Metropolitan Museum of Art's Costume Institute will return to its traditional date which is at the beginning of May in New York.

Year after year we have seen stars across the globe descend on the Met's famous steps. These stars to cash in their coveted, $35,000 tickets to fashion's biggest night of the year.
Met Gala Theme 2022

Who Is Attending Met Gala 2022?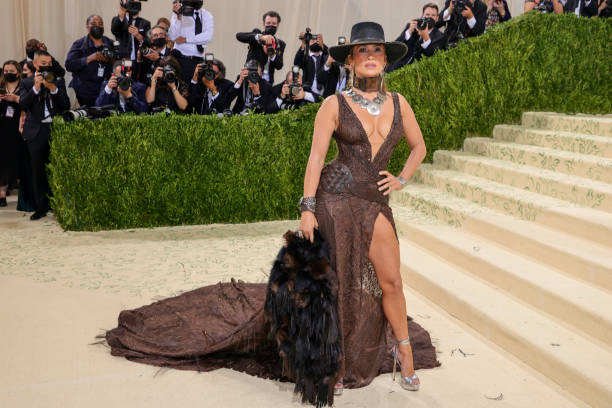 We expect celebrities and fashion royalty to be present at this year's event. The Jenner–Kardashian family, Iman, Rihanna, Lil Nas X, Gigi and Bella Hadid, Jennifer Lopez, Billie Eilish, Nicki Minaj etc.

How Can I Watch The Met Gala 2022?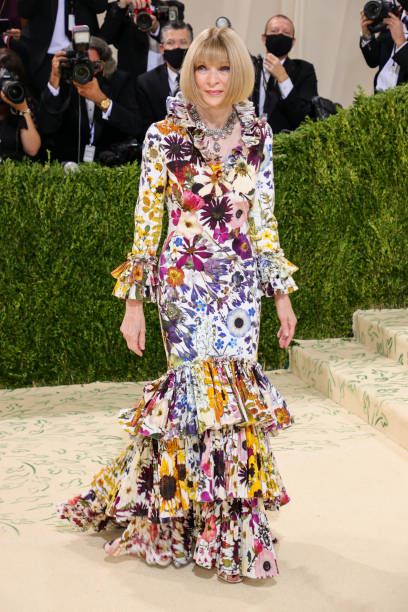 Last year was the first time Vogue live-streamed it and it will be the same this year. Hours before the show, Vogue will release a link that can be used to stream the show. As they did last year.

Who Are The Met Gala 2022 Hosts?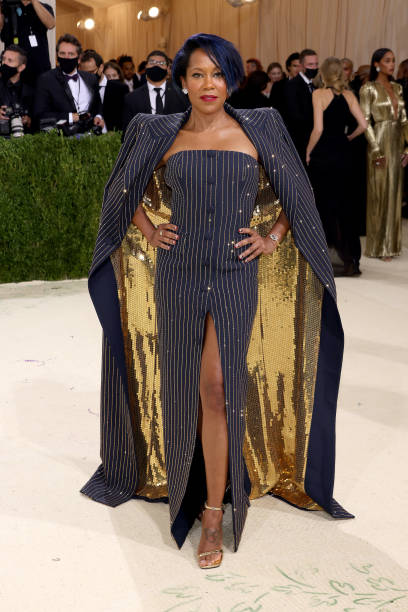 One of the Queens of the Met Gala's red carpet, Blake Lively will co-chair with her husband Ryan Reynolds, alongside Regina King, and Lin-Manuel Miranda.
While the famous foursome joins the event's industry co-chairs and honorary hosts: fashion designer Tom Ford, head of Instagram Adam Mosseri, and Vogue's editor-in-chief Anna Wintour.

When is the Met Gala 2022?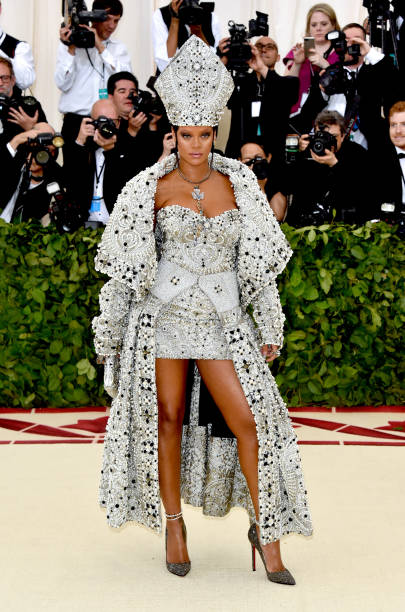 The Met Gala will be held on May 2, 2022, and the exhibition will open to the public on May 7, 2020. Both events will be on display until September 2, 2022.

What Is Met Gala Theme 2022?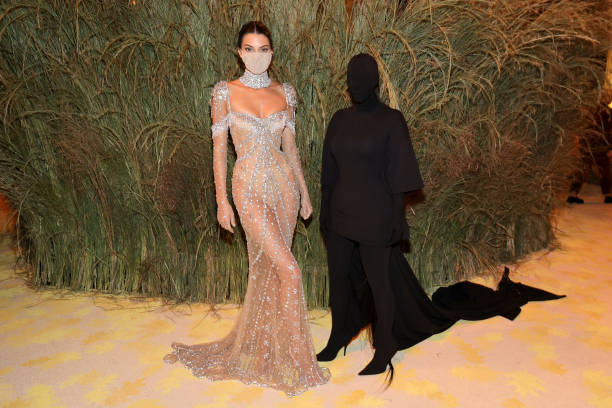 Vogue announced on Thursday, March, 17 that the Met Gala theme 2022 will be In America: An Anthology of Fashion, a continuation of 2021 In America: A Lexicon of Fashion.

In America: An Anthology of Fashion is the second part of the year's A Lexicon of Fashion and will pay homage to the rich fashion history of the United States in the 19th and 20th centuries. 2021 exhibition is still on display at the Met, and later this month designs that have yet to be featured will be rotated in.
Met Gala 2022 theme is "Gilded Glamour," the theme references America's gilded age. 

Observing last year's statement Met Gala red carpet looks such as Jennifer Lopez's Ralph Lauren's cowboy couture, Kim Kardashian's avant-garde Balenciaga bodysuit with $10,000 ponytail extension, Rihanna's Balenciaga all-black look, and Billie Eilish's Marilyn Monroe-inspired Oscar de la Renta gown, this year's Met Gala will explore the foundations of American fashion.

What Is The Met Gala 2022 Dress Code?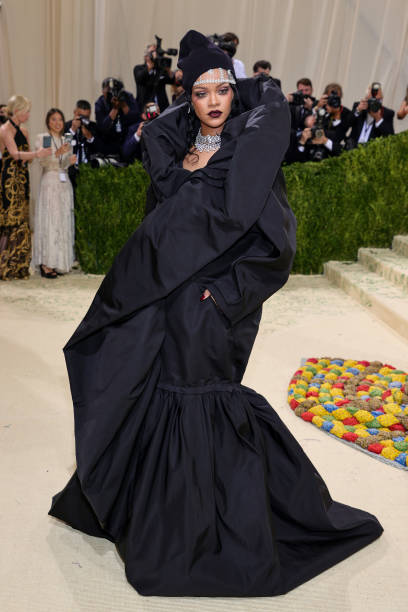 Vogue shared the dress code for this year's event on April 11, 2022. According to the theme, it would be a continuation of last year's white-tie attire for the night.
"The 2022 Met Gala will ask its attendees to embody the grandeur – and the dichotomy – of Gilded Age New York," Vogue wrote.

Should fans all over the world expect a continuation of Kim Kardashian's iconic look at the Met Gala or Bridgeton outfits? We would find on 2nd May.
Even though they complained about Kim's dress being creepy. Everyone thought Rihanna would save fans' expectations.

Met Gala's fans said so far 2018 Met Gala was still the most exciting thing that happened to the fashion World. Stars like Late Chadwick Bosman, Beyoncé, Rihanna, Cardi B, Nicki Minaj, and Kim Kardashian, and others were present. As we await the Gala, tells us which stars you can't wait to see on the red carpet.

Don't forget to join our email list for endless fashion news, tips and inspiration.
About Author